DI LAST PART DONT ADD UP SO NO PICTURE TO SHOW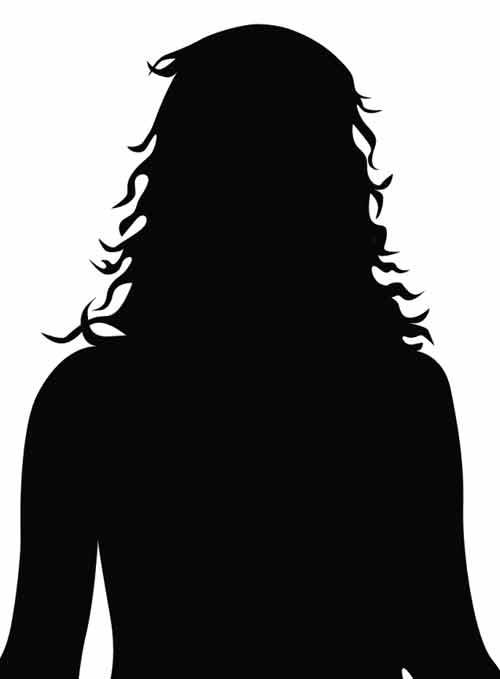 Met mi see mi man ah act a likkle shaky fi bout di past month so mi seh Mek mi go thru him phone cuz you know ALL DI ANSWERS IS ALWAYS inna dem phone! So I see texts from dis whoring gyal named Tiffany Campbell. Mi know her name cuz him HAFFI tell me her name when mi draw fi di chopper! Met, Mi get up underneath mi man & is hell & powderhouse INNA dis yah house yah tonight & it naaaahhhhhh go calm down till me find out EVERYTHING BOUT HER & confront her BBC!!! The only reason why mi waan confront her is because she live ah Canarsie too & she see me wid mi man when we ah drop off our son ah di daycare & mi see her with fi her big head, tight pants man when dem ah drop off fi dem daughter!
Met, mi nah play wid him & me nah play with NO dutty gyal weh think seh dem ah go come mash up weh mi build up so far! Mi know seh man ah go be ah man & some ah dem ah dutty dog but yuh better hide & fu*k & HIDE IT GOOD! Mi nah blame her solely, mi know seh ah nuh rape she rape him but she have fi har situation already & she see fi we situation & mi nah interfere inna fi har own, so she nuh supposed to interfere inna my own cuz if fi har man approach me, mi ah go tell him seh mi 'know' him woman & that mi have mi man, NO THANK YOU & send him pon him way!
I waan call her but mi need more ammunition fi done her with. Him tell mi seh she is some supposed substitute teacher but mi waan know if ah true. Him tell mi seh she suck him hood 2 times & him f**k her inna dis bathroom ah dis Memorial Day party. Mi ah go show you her pic weh mi get from her friend page offa IG & the picture text she send him pon him phone. Mi see the "T" tattoo pon her hand so mi KNOW SEH is she.
Metters, mi need unnu help, I'm not delusional BY NO MEANS but I'm not a quitter either & mi nah dash weh my family or my son's hero fi just a sex fling…..see di Pic them below…. Run di HOFAX…please & thanks