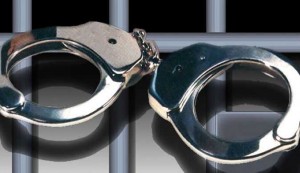 A man alleged to be of unsound mind this afternoon attacked and stabbed a nine-year-old boy and a police officer at the intersection of Duke Street and Sutton Street in Kingston.
Reports are that shortly after two o'clock, the man attacked and stabbed the boy in his head. It is said that the police officer, who witnessed the incident, intervened but was also stabbed by the man.
The officer reportedly drew his firearm and fired several shots but the man escaped in the area.
The boy and the officer were taken to hospital for treatment.
More information later.