Lawmen attached to the Counter Terrorism Organized Crime Division (C-TOC) on Sunday seized a firearm and several rounds of ammunition while conducting operations along Spanish Town Road in St Andrew.
The police say seven men were taken into custody in connection with the seizure.
Reports from the Jamaica Constabulary Force's Corporate Communications Unit are that about 9:30 pm, the driver of a Honda Partner motor vehicle was signalled to stop.
The motor vehicle and its occupants were reportedly searched and an Arcus 9mm with 15 rounds of ammunition seized.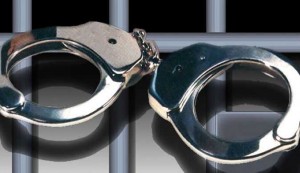 The police say investigations are ongoing.