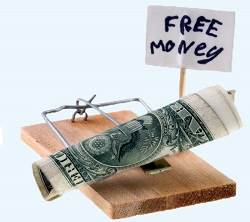 KINGSTON, Jamaica – Sixteen people accused of defrauding citizens of the United States of America of approximately US$50, 000 between 2011 and 2015 are to appear in court in western Jamaica on September 14 and 20.
The accused 16, suspected of being involved in lottery scamming, were arrested during a week of operations in western parishes from Tuesday, August 23 to Friday, August 26.
The operations were spearheaded by the Transnational Criminal Investigative Unit (TCIU) of the Counter Terrorism and Organized Crime Investigation Branch (C-TOC), which got support from the Contraband Enforcement Team (CET) of Jamaica Customs along with local police officers from Hanover, Trelawny, Westmoreland and St Elizabeth.
Along with the individuals arrested, the police said that cash amounting to J$380,000, several lead sheets, two laptops, one tablet and 21 cellular phones were also seized during the operations.