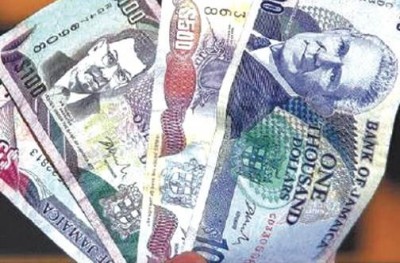 Livern Barrett, Senior Gleaner Writer
A former manager convicted of using his position to defraud the National Solid Waste Management Authority (NSWMA) of over $9 million was this morning fined a total of $5.6 million.
Mark Rodney, the former parks and gardens manager at the NSWMA, was fined $800,000 on each of the six counts of obtaining an illicit benefit and one count of illegal use of confidential information.
The sentence was handed down in the Kingston and St Andrew Parish Court by Parish Judge Maxine Ellis.
It came less than two months after Rodney was found guilty.
Prosecutors led evidence that Rodney improperly awarded contracts totalling over $9 million to a company for which he was the sole signatory.
In 2012, he was charged after the Financial Investigations Division conducted a targeted examination of the garbage disposal agency.
His attorney Peter Champagnie has indicated that he will be appealing the sentence