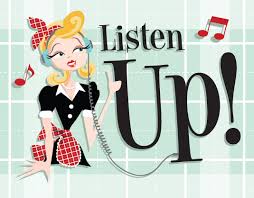 Met I want to talk about the man who runs Swallowfield Depot Christopher Shirley and his blatant corruption. Met can you believe the man kept a series of meetings at the depot and told the workers that he expects to earn more from the depot this year than he did last year and that he is not going to tolerate anyone not giving him his correct share out of the runnings? When a Christian man told him that he will not tolerate any conversation of such a nature Mr. Shirley look on the man and say "No Christian cah work at Swallofield".

Mr. Shirley imports hundreds of yeng yeng bikes per year and it is an open secret that it his heavy corruption at the depot and the kickback that he pays to his boss at headquarters at Island Traffic Authority that allows him to be a major player in the yeng yeng trade. Even more interesting and alarming is that Mr. Shirley recently opened up an auto parts store.

Met this is why Jamaica cannot be better rampant corruption, it is an open secret that 90% of Jamaica's cars do not actually do a fitness inspection. You call a link pay them a money they take a cut, buy the fitness fee at tax office and then pay the person at the depot to pass the car. Even if you work there and try to turn a blind eye and not participate it is a problem for these sharks.

Intimidation is also another strategy used by Mr. Shirley and he reminds everyone how he got rid of the previous man that used to run the depot who was a very nice and humble man. Shirley also likes to stroke his firearm when talking to you as if people in Jamaica fraid of gun.

Met this is why so many examiners are being killed many of them are fighting amongst themselves for the ill-gotten gains and kickbacks which total millions per month.

Sent with ProtonMail Secure Email.