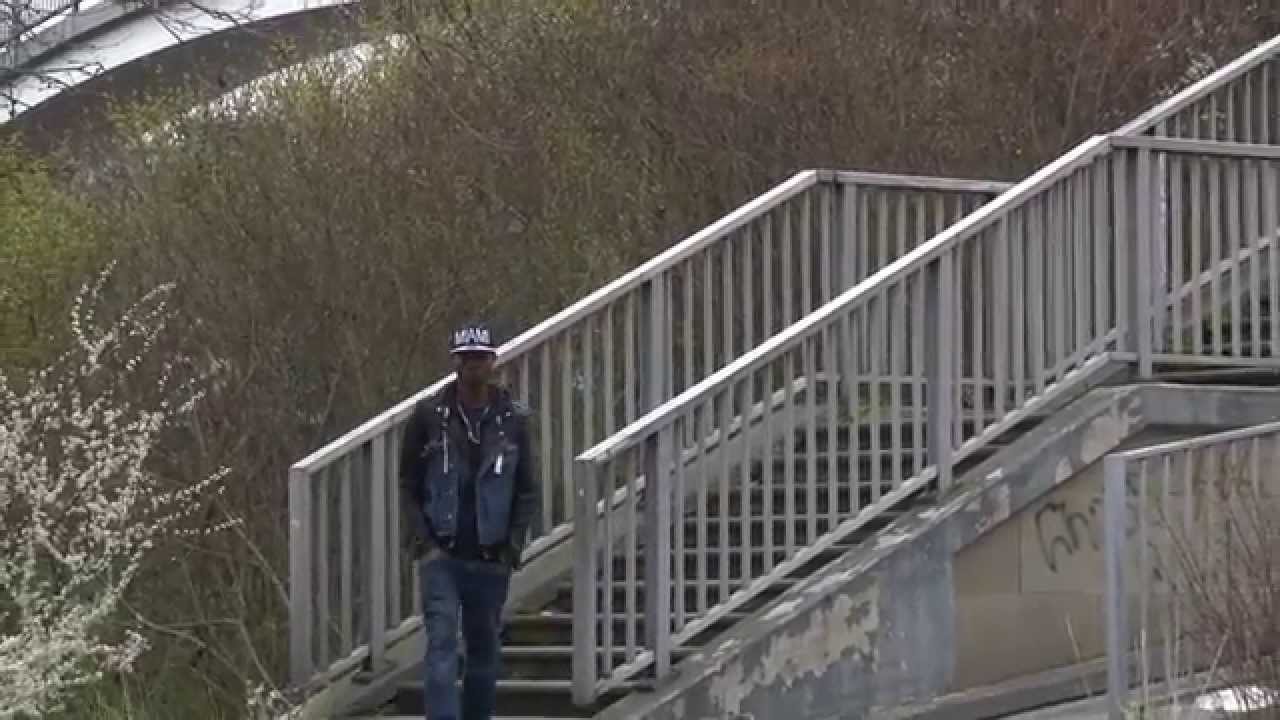 https://www.youtube.com/watch?v=Wy3R2QtqONM
A bisexual Jamaican trying to persuade immigration officials in the United Kingdom how gay he was, by presenting even photographs to prove his lifestyle, was flatly denied asylum status and is to be deported.
THE weekend STAR understands that 34-year-old Orashia Edwards, who says he faces danger in his native Jamaica because of his sexuality, will be deported soon, despite having received death threats.
According to www.theguardian.com, Edwards had told British authorities he could be killed if he is returned to Jamaica because he is bisexual.
Edwards, who is currently being held at Morton Hall immigration removal centre, Lincolnshire, was refused refugee status in December 2013 when an asylum tribunal refused to accept he was bisexual.
He has since been embroiled in a long-running appeals process to have the decision overturned.
THE weekend STAR gathered that Edwards is not without support in Britain.
Reports are that his supporters insist he has had relationships with men as well as women, including his current same-sex partner, with whom he has been in a relationship with for around two years.
Edwards, who spoke to the media from detention, said an asylum tribunal had rejected his claim that he had been in a relationship with a man in Antigua, where he lived for a time before coming to the UK.
He believes his matter was dealt with unjustly because he couldn't remember details of the relationship.
Edwards also said he believed the Home Office had unfairly weighted against his claim the fact that he had been married to a woman and has a young daughter.
Our news team gathered that a letter from his then partner, confirming they were an item, had been refused.
Edwards acknowledged he was fearful for his life.
He was quoted as saying, "In Jamaica, there is a huge amount of homophobia. If you go into the dancehalls and the clubs, they play music saying 'If you are a … man, you get a bullet in the head. If you are a … man, you are condemned. If I go back I will be tortured, I will be killed for sure. Because my case has been covered in Jamaican media, there will be no way for me to hide. I've already received death threats on social media, people say I'm making the country look bad."
His mother, who is a resident of the UK, also said her son will be left without any form of support in Jamaica.