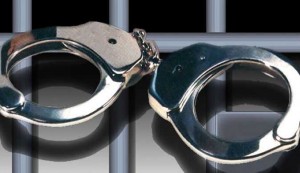 A US woman has reportedly died at the Cornwall Regional Hospital in Montego Bay following a physical attack on Saturday, January 3.
Reports reaching OBSERVER ONLINE are that the 54-year-old woman, who is reportedly the developer for a set of apartments being built in St Mary, was attacked and beaten by the contractor with whom she was doing business. It is alleged that she owed him a sum of money.
It is said that the woman was complaining about feeling pains since the beating.
She reportedly collapsed Monday afternoon and was taken to hospital where she died. The contractor is said to be in police custody.