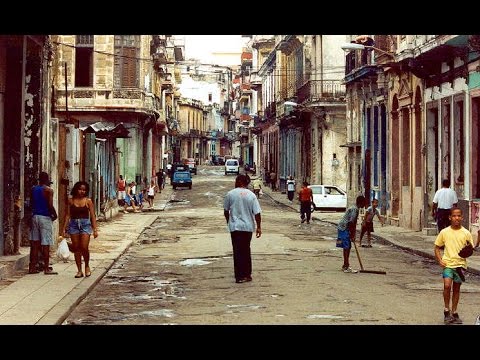 The World Health Organization on Tuesday declared Cuba the first country in the world to eliminate the transmission of HIV and syphilis from mother to child.
The WHO said in a statement that an international delegation that it and the Pan American Health Organization sent to Cuba in March determined the country met the criteria for the designation. In 2013, only two children in Cuba were born with HIV and five with syphilis, the statement said.
"Cuba's success demonstrates that universal access and universal health coverage are feasible and indeed are the key to success, even against challenges as daunting as HIV," PAHO Director Carissa Etienne said in the statement.
Cuba's Communist government considers its free healthcare a major achievement of the 1959 revolution, although ordinary Cubans complain of a decline in standards since the fall of the Soviet Union, the country's former benefactor, in 1991.
The PAHO and WHO credited Cuba with offering women early access to prenatal care, HIV and syphilis testing, and treatment for mothers who test positive. The two organizations began an effort to end congenital transmission of HIV and syphilis in Cuba and other countries in the Americas in 2010.