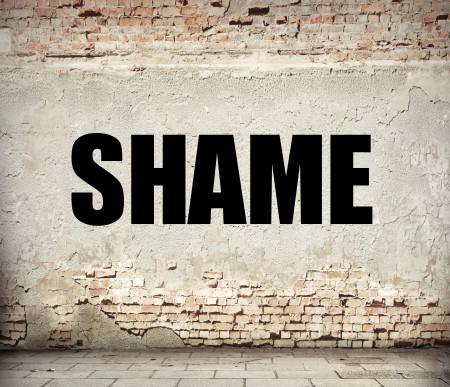 A 13-year-old girl (names withheld) has been impregnated by her father in Mende area of Lagos State.
The suspect, Kennedy Michael has been arrested by operatives of the Lagos State Command, while the daughter is now in the protective custody of the police.
The step-mother, Maria Kennedy and the nurse, who performed abortion on the victim, have also been arrested for interrogation by the police
Investigations by the police revealed that Kennedy's amorous relationship with his daughter started in 2013, when the daughter was just 10 years old. The daughter was reportedly conceived out of wedlock and the mother is separated from the father. So, the girl was placed in the father's custody.
The image maker in charge of the state police command, Dolapo Badmos confirmed the incident. "Investigations revealed that he started having sexual intercourse with his daughter since 2013 until she got pregnant."
The Lagos police image maker also added that "at the discovery of the pregnancy, the suspect and his wife, who happens to be the stepmother of the victim quickly, took her for abortion."
She also confirmed that "the case is under investigations. All the accomplices including the nurse and the stepmother are undergoing investigations, while the victim is under protective custody in a shelter."
Badmos assured that "at the conclusion of the investigations, the suspects will be charged to court."