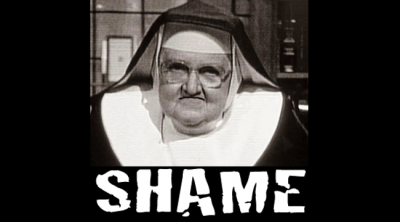 ST ELIZABETH, Jamaica – – A 32 year-old wheelchair-bound technician was on Friday sentenced to five years imprisonment after he pleaded guilty to possession of identity information.
Kurt Taylor of the Jerusalem Housing Scheme in Santa Cruz was arrested on November 30, 2013 during a raid on his house by members of the St Elizabeth Police Pro-active unit.
The court was told that the police found several documents with identity information including names, addresses and social security numbers of persons living overseas at Taylor's home.
In handing down sentence, presiding High Court Judge Georgiana Frazer said a clear message must be sent that scamming individuals of their hard earned money will not be tolerated.