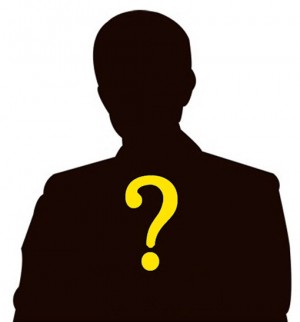 GOOD MORNING & HAPPY FRIDAY! (BLIND ITEM & JUICY GOSSIP)
BLIND ITEM: (BOTTOM BOY?)
*The following was provided by DL and is in no way affiliated or associated with Panache Report.com
This non black male has a history of getting close to his sisters boyfriends and husbands. Did any of you see the clip where he was playfully slow dancing with his ex-brother-in-law after he piled him with liquor?
He also gleefully agreed to teach another ex-brother-in-law how to play golf, he was close behind him during the lesson, damn near dry humping him.
He also likes to sit between the legs of his sister's husbands and boyfriends and he enjoys laying across beds occupied by these men; laying on his stomach with his butt on display, in the air. And he likes to kiss the hands of men.
He gets angry if you question his sexuality; whenever that subject comes up, he puts in a call to Jay-Z's "color factory" of mulatto and light skinned women where he hires a beard (Rihanna & Rita Ora) to pretend to be his girlfriend for a few months until the rumors die down.
He's also considered trifling since he pretty much lives off family money. His entire day is spent sleeping and getting tats.
Gays in Hollywood see right through his facade and consider him a "bottom boy" who loves to anal douche.
According to them, he's not above getting Brazilian butt shots to enhance his derriere (money maker) even more.
Rumors are still circulating that he actually seduced one of his ex-brother-in-laws who is allegedly the love of his life.
WHO IS HE?