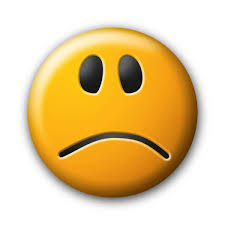 A woman was on Friday shot dead and her 16-year-old daughter shot and injured by an unknown assailant in Linstead, St Catherine.
Police have identified the woman as 33-year-old Tanya Williams of Logan Lane, Linstead in the parish.
Reports from the Jamaica Constabulary Force's Corporate Communications Unit are that shortly after 8 o'clock, Williams was at home with her children when a man armed with a gun entered and opened gunfire on them, before escaping on foot in the area.
The deceased and her daughter received multiple gunshot wounds. She was pronounced dead at hospital, while her daughter was admitted in serious condition.