Boy (11) hire prostitute (31) for $4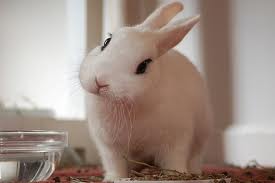 A 11-year-old boy has told Chitungwiza magistrate Blessing Mutetwaa that he hired a 31-year-old prostitute to engage in sex on two occasions.
Angeline Mawumidze was however arrested and is facing charges of engaging in sex with a minor. She was paid $4 for protected and unprotected sex.
The pair hooked up at a nightclub.
Angeline was further remanded in custody for the continuation of the trial.
According to H-Metro, Angeline justified her act on the basis that she never bothered to consider the age of the minor since they met at an adult restricted place.
"The accused met with the minor at a night club and age would be the last thing to consider since the general assumption would be that everyone is an adult," her lawyer said.
Said the boy "I was at Pagungwa Night Club, I was drunk and I then saw her (Angeline) dancing on the dancing floor.
"I approached her and I offered her US$4 for sex and she took me to a private place.
"Whilst we were there, I first had sex with her with a condom and then the second time we had unprotected sex.
"Whilst we were still engaging in sex that was when the police officers saw us and then took us to the police station," he said.
Norman Koropi prosecuted.