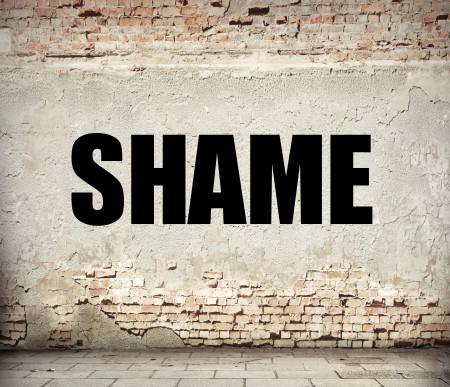 Teenager rapes blind grandmother (90)
AN 18-YEAR old from Chiwundura outside Gweru took advantage of his blind 90-year-old grandmother's ill health to rape her once.
The teenager who cannot be named for ethical reasons appeared before Gweru regional magistrate Mr Morgan Nemadire facing one count of rape.
He pleaded guilty and was remanded in custody to July 13 for sentencing.
Mr Nemadire condemned the teenager for his actions which he said were a disgrace to society.
"Your actions are despicable; they are not expected in this society. How could you rape your blind grandmother who was even sick at the time? You are remanded in custody to July 13 for sentence," said Mr Nemadire.
In his defence the teenager blamed drugs for his actions.
He said he had smoked dagga and was incapacitated to act reasonably.
"Your worship l don't even know what actually happened, I think my actions were influenced by dagga which I had smoked with my friends. Please may you kindly exercise your leniency on me," pleaded the teenager with Mr Nemadire.
Prosecuting Mr Kelvin Guveya told the court that on May 16 the complainant was not feeling well.
Since they were only two at the homestead, Mr Guveya told the court that the accused decided to share his bedroom hut with her to watch over her since she was ill.
"The complainant fell asleep and the accused undressed her and had sex with her without her consent," said Mr Guveya.
He said the complainant woke up and her grandson asked for forgiveness.
"The matter came to light after two weeks when the complainant's daughter visited her and the complainant narrated what had happened. The matter was reported to the police leading to the arrest of the accused," said Mr Guveya.