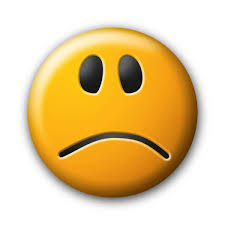 A 72 year old traditional healer allegedly raped his neighbour's 10 year old daughter after luring her with sweets worth R2. Privilege Mashayamombe went to the girl's school and left R2 with a sweets vendor at the gate and ordered her to give the minor sweets.
He is said to have left a message with the said vendor that the minor was wanted by her grandmother at home.
Mashayamombe was remanded in custody to November 26 for trial. Prosecutor Sharon Mashavira alleged that on October 13 at around 1pm.
Mashayamombe went to the minor's school and ordered the vendor to give the minor some sweets worth R2.
He left a message that the complaint should meet him under a tree as she was wanted at home.
Along the way it is alleged Mashayamombe lied to the grade six pupil that he wanted to take some medicine for her grandmother since he was a traditional healer.
They then diverted route and went into a bushy area.