An unidentified man was at the weekend injured by a gang of two-man rapists, who invaded his home at 6, Ismaila Abass Street, Igando.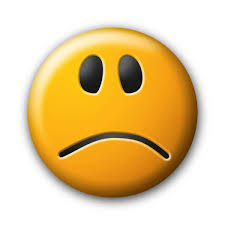 The injured man had prevented the gang members from raping his teenage daughter when they pounced on him and inflicted matchete cut on his head.
The image maker in charge of the state police command, Dolapo Badmos, confirmed the incident, adding that that one of the gang members was arrested.
Metro gathered that the timely arrival of a reinforced team of policemen prevented the arrested suspect from being lynched by an angry mob.
A police source at Igando divisional police station, who pleaded anonymity, while speaking with Metro said 'we received a distress call around 5.20 a.m."
He said "we got a report that robbers were operating at Ismaila Abass Street and when we got there, we got the information that they had forced their way into a room.
"The two members were armed with cutlasses and a man confronted them when they attempted to rape his daughter."
The gang members, Metro gathered that after injuring the man, made attempts to loot some of his belongings when policemen arrived at the scene.
One of the gang members escaped while another one, identified as Akeem (surname withheld), popularly known as 'Scorpion' in Igando was arrested.
Some residents of the area mobilised one another and made attempts to attack the arrested suspect but were prevented by the police .
Badmos, while speaking on the incident, said preliminary investigations revealed that arrested suspects had been on the wanted list of the police for robbery.
She also stated that the state police boss, Fatai Owoseni, had directed that the suspect should be transferred to the Special Anti Robbery Squad for further investigations.