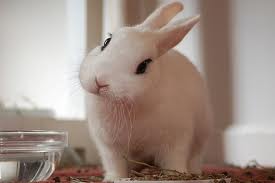 An Inyathi woman – Sihle Nyathi (31) got a thorough beating from her husband after he discovered a used condom in her handbag.
Hlanganani aged (37) stumbled upon the used condom as he was searching for his missing mobile phone.
The condom was wrapped with a newspaper.
Under rage, Hlanganani beat Sihle using a knobkerrie accusing her of being promiscuous, B-Metro reported.
Sihle was rushed to hospital as she was bleeding heavily.
In court, Hlanganani was remanded out of custody to August 4 for sentencing.