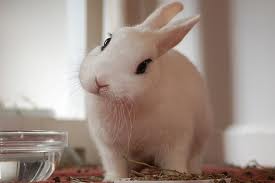 There was drama at Guruve hospital yesterday when a nurse bashed his wife over a dispute concerning his girlfriend.
Eye witnesses allege Kundai R Bare thrashed his wife when his alleged girlfriend, who is a hairdresser at Sam's shop in Guruve growth point, had visited the hospital to seek medication.
Bare's wife, only identified as mai Bare, is reported to have caused a stir at the hospital after seeing the hairdresser walking in the hospital.
A source said: "Mai Bare ran riot yesterday after she saw the hair dresser walking in the hospital, though the hairdresser had come to seek medical attention mai Bare thought she came for her husband.
"She shouted obscenities at the hairdresser, accusing her of having unprotected s*x with the nurse.
"The drama incensed Bare who went home and when the wife followed she was greeted with some beatings."
The drama did not end there. Bare reportedly went back to work after beating his wife, but she followed shouting obscenities. He apparently bashed her again in front of patients.
When contacted for comment, Bare said it is a domestic issue that has since been resolved.
"Yah the story happened but that is a domestic issue we have since resolved that, just that l am far from home you would have spoken to my wife," said Bare.