A MUTARE man will fork out $100 in fines after he assaulted his wife with a cooking stick over his conjugal rights.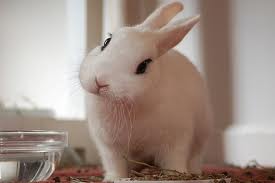 Manica Post reported that Witness Chibuwe (26) pleaded guilty to the charges of assault when he appeared before senior Mutare magistrate, Mrs Sekai Chiundura.He, however, insisted that he had not assaulted Sasha Salowa (18) his wife over his conjugal rights, but because of other spousal misunderstandings.
"Your Worship, the complainant is my wife, but she lied to the police when she made the report. I assaulted her, but it was not over unprotected sex as she is alleging. We had a mere misunderstanding as a young couple that is just starting a family. Why would I force her to be intimate?" he asked the court.
Fletcher Karombe represented the State.
It was alleged that Chibuwe was at his place of residence at Ralyton Club at around 8am on April 8 where he demanded to be intimate with Salowa without the use of protection.
She refused to consent to his advances as she demanded that they use protection.
This did not go down well with Chibuwe who got angry and assaulted the complainant with a cooking stick all over her body.
In sentencing him, Mrs Chiundura said he had no right whatsoever to put the law into his own hands and assault his wife regardless of what she had done to him.
He had initially been slapped with a 90-day jail term which was, however, suspended on condition that he pays $100 fine by May 21.