Man (24) axes girlfriend for refusing to cohabit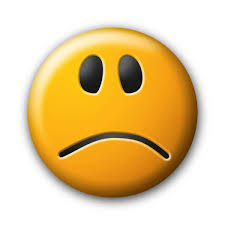 A 24-YEAR-OLD Bulilima man allegedly attacked his 22-year-old girlfriend with an iron rod and axed her after she refused to move in with him.
Zakhe Ngwenya, who stays in Mbimba area, a court heard, hit Sithabile Chisala with an iron rod all over the body.
He allegedly chased after Chisala, armed with an axe and struck her twice in the head.
Ngwenya appeared on initial remand before Plumtree magistrate, Gideon Ruvetsa facing attempted murder charges.
The magistrate remanded him in custody to May 6.
Prosecuting, Elisha Mazorodze said Ngwenya approached his girlfriend on April 18 and asked her to move in with him.
He said Chisala refused, saying her parents would not allow her to stay with him.
"Ngwenya spent the night with Chisala at her parents' homestead and on the following day demanded further explanation on why she had turned him down," said Mazorodze.
He said Ngwenya armed himself with an iron bar and struck Chisala all over her body. Ngwenya also threatened to kill his girlfriend with the weapon.
Mazorodze said Chisala fled into a kitchen hut but Ngwenya pursued her while armed with an axe.
He said Ngwenya struck Chisala with the axe in the back of the head and forehead. Chisala, the court heard, managed to escape his grip and she fled to a nearby homestead where she sought refuge.
The matter was reported to the police resulting in Ngwenya's arrest. Mazorodze said Chisala suffered deep cuts on the head and forehead and severe bruises all over the body as a result of the attack.