Man bite off and swallow stepdad's finger
A 25-YEAR-OLD man from Lower Gweru recently bit off the right middle finger of his stepfather and swallowed it after axing him on the head in a dispute over tea.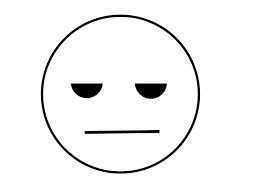 Moses Dube of Plot 69 Wooden Farm pleaded not guilty to three counts of domestic violence when he appeared before Gweru magistrate Ms Judith Taruvinga on Tuesday.
Prosecutor Mr Bernard Nyoni told the court that last Sunday Dube had an altercation with his 17-year-old stepsister over a basin of sugar while they were drinking tea.
Mr Nyoni said the two had a heated argument, resulting in Dube assaulting his stepsister once with a fist on the cheek.
He said the girl's father, Mr Mtikitivha Mpofu (69), tried to restrain him but he picked up an axe and struck him once on the left side of his head.
It is alleged that Dube went on to bite off Mr Mpofu's right middle finger before swallowing it.
He was taken to hospital for treatment after sustaining a deep cut on the head and the right middle finger following the assault.