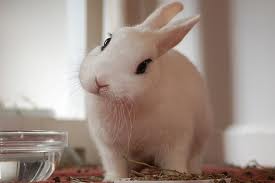 There was drama at Tredgold Court in Bulawayo when a 61-year-old man accused of sodomising his 13-year-old stepdaughter soiled himself in court as he could not contain his anger when his wife said it was possible he had committed the offence.
Appearing before regional Magistrate Mark Dzira on Tuesday, the man who cannot be named to protect the identity of the victim, brought court proceedings to a halt when a terrible stench filled the room.
The suspected rapist from Inyathi, allegedly took advantage of his wife's absence to force the girl to have anal intercourse with him.
The case looked routine until his wife took the witness stand.
"Your honour, I believe it is possible my husband raped the child. He is such a hot tempered man that I also believe he has the capacity to intimidate her," she told the court.
The suspect looked as if he was about to explode as he started frothing from the mouth in anger.
He began stomping his foot in impotent rage in the dock.
Magistrate Dzira was about to call him to order when prison guards near the accused suddenly covered their noses.
A rush for the door followed as a sickening smell filled the courtroom.
Magistrate Dzira, in keeping with the adage- as serious as a judge- maintained his composure long enough to defer the case to Thursday this week for continuation of trial.
He then also rushed out, leaving prison guards with the unpalatable task of leading the man to the cells.