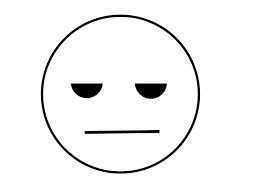 A 22-year-old Bulawayo man, who was facing charges of attempted murder following allegations that he stabbed his 'gay' friend in the chest for proposing love to him, was Tuesday acquitted of the charge by a Bulawayo regional magistrate.
Bongani Phiri of Nguboyenja suburb pleaded not guilty to the charge before magistrate Sikhumbuzo Nyathi when he first appeared at the Bulawayo Regional Magistrates' courts last Friday.
Giving his judgment, the regional magistrate said the issue of homosexuality remained contentious in this country.
"In this country the issue of homosexuality is a controversial issue to an extent the controversy has drawn into the fray the highest office in the land. Some people are known to hold strong views on the issue of homosexuality," he said.
"In this case, the accused said the complainant had been proposing to him, despite him being of the same sex. On the fateful night he embraced the accused as a way of showing affection.
"He got offended to the extent of pushing him away and in the process injured him with a key holder. He said did not intend to stab the complainant when this happened. In this case the complainant also admitted that he behaves like a girl."
Magistrate Nyathi said the court was not satisfied that a knife was used on the night in question and accordingly found Phiri not guilty.
During the trial Phiri had indicated that Ndlovu, whom he alleged was gay, had proposed love to him on several occasions.
The allegations were that in October last year, at a shebeen in Nguboyenja, Phiri stabbed Walter Kwanele Ndlovu with an okapi knife during an altercation that ensued after he accused him of being gay.