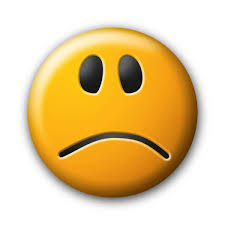 Man fatally stones wive for allegedly infecting him with HIV
A Gutu man will languish in prison for the rest of his life after he was convicted of fatally stoning his wife who had allegedly infected him with HIV.
High Court judge justice Francis Bere yesterday slapped Edmore Mujachira, 32, with life imprisonment after he found him guilty of murder with constructive intent.
In passing judgment, Justice Bere said Mujachira of Madzvimbo Village under Chief Munyikwa did not show any remorse for his heinous crime.
The High Court judge, who is presiding over the final circuit here, also took a swipe at the accused for continuing to condemn his deceased wife Kumbirai Mukaro for infecting him with the virus.
Bere also said the accused had lied to the court that he had been intimate only with his wife his whole life yet he had two other children with another woman.
Bere said Mujachira deserved to spend the whole of his life in prison. It is the state's case that on August 22 last year at Longwork Village in Soti Sosi communal lands of Gutu, Mujachira met his wife Mukaro, who was in the company of her mother on their way to Tongogara shopping centre.
Mujachira instructed her to accompany her back to their home to discuss a pressing issue.
The wife reportedly refused and attempted to continue with her journey but he blocked her way.
The accused started shouting at her and accused her of infecting her with HIV.
He pushed her to the ground and picked up a stone and crashed her head several times.
The wife died on the spot and her mother reported the case to the police, leading to Mujachira's arrest.
Elson Chabarika prosecuted.