THE sangomas had gathered for a night-long traditional ceremony that involved dancing and singing for hours on end.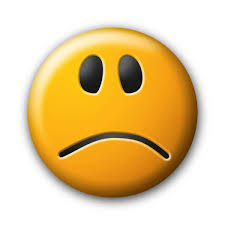 But when everyone had later dozed off, a 57-year-old male sangoma allegedly tried to rape the 41-year-old host!
Daily Sun reported that the incident happened in Vosloorus, Ekurhuleni in the early hours of Sunday morning. Police bust the suspect after the other sangomas grabbed him.
The victim told police she felt there was someone on top of here while she was fast asleep. When she opened her eyes, she realised it was a man on top of her.
When she looked down at her legs she ­realised her panties were on her knees.
The terrified victim said she then screamed and called for help. Other sangomas came to her rescue and captured the man before he could run away. They called the police and the man was arrested. The suspect had reportedly been invited to the ceremony by the victim's husband.
Police spokesman Captain Mega Ndobe said a rape case was opened at Vosloorus Police Station.
"The suspect will appear in the Vosloorus Magistrates Court soon," he said.
Ndobe added that many rape cases are not reported because the victims didn't know who the suspects were. He said this mostly happened when the victims were drunk and couldn't remember what had happened the night before.
"We would like to encourage people to report rape cases. The victims should not remove or destroy anything at the scene as it might help to arrest the suspect.
"We have professional police who deal specifically with rape cases who can also arrange counselling and shelter for victims."