Police in Lagos have arrested four men who allegedly specialised in using an unregistered organisation to defraud people under the guise of soliciting funds for the sick and disabled.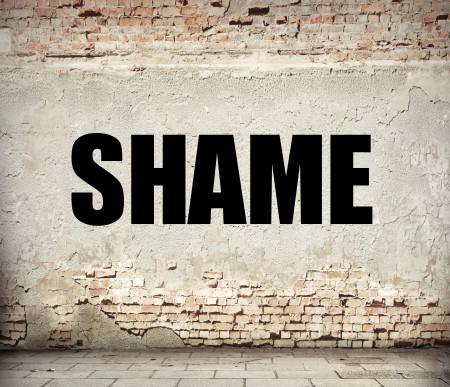 The Commissioner of Police in Lagos, CP Edgal Imohimi, said the suspects pretended to be gathering money from the public for the treatment of sick people but eventually diverted the funds they realised.
"On May 27, about 8:00 p.m, an NGO based in Lagos informed the Police about the illegal activities of an unregistered NGO that operates as a body that helps people with debilitating illnesses to raise funds for their treatment.
SEE ALSO: Police save prostitute from allegedly murderous client
"Detectives found one Jacob Monday from Obi Local Government Area of Benue State who said that the so-called NGO brought him to Lagos under the pretence that they will assist him in raising money to tackle his health challenge.
"They promised to help him secure fund for a hernia operation but ended up putting him on the streets of Lagos to beg for money for the past three months.
"The worst is that all the money realised from the begging activity was given to the group leaders who lodged in hotels.
"However, painstaking search for the group heads led to the arrest of one of the leaders and three other associates.
"They were identified by the victim as members of the fake NGO," he said.
Edgal said that those in Police net would be charged to court as soon as investigations into the case are concluded.