Daughter (14) killed for early sex by mum (31)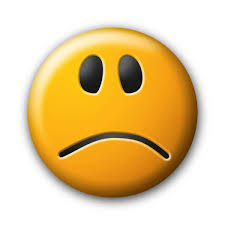 A Kwekwe woman aged 31 whipped her 14-year-old daughter to death with an electric cable after accusing her of indulging in sex and drugs at an early age.
Vimbai Mashiri yesterday appeared before Kwekwe Resident Magistrate Taurai Manwere charged over the death of 14-year-old Thelma at their section 5 Mbizo home on Monday evening.
Ironically, Mashiri got pregnant at 17 years.
Mashiri is alleged to have used a black electric cable that was over two metres long to fatally assault her daughter.
"The now deceased was beaten all over the body with an electric code resulting in her sustaining bruises and most of her body turning black," according to a report prepared by the prosecution.
Prosecutors advised against granting her bail, warning she was suicidal and had received threats to physically harm her from her inlaws.
Manwere remanded Mashiri to May 24 and advised her to apply for bail at the High Court.
Simeleni Nkala appeared for the state.
Mashiri is alleged to have been angry after discovering that Thelma was indulging in sex and not sleeping at home.
She had also become addicted to hard drugs.