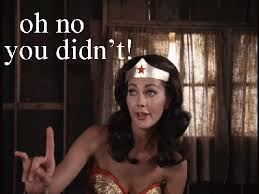 A Harare man Linen Gurupira got fed up with his ex-girlfriend's parents who constantly demanding $800 from him as compensation for the time he dated their daughter and took them to court.
Gurupira accused Putsai Muzirwa and Claudia Mafunda of harassment alleging that they are stalking and pestering him for money.
According to H-Metro, Linen had also made the same application against his ex-girlfriend Agnes Muzirwa but was advised to apply for a protection order instead because they had a relationship.
Linen said he is no longer working comfortably as Putsai and Cloudia are coming to his workplace to demand money from him.
"These two are coming to my workplace demanding that I give them $800 as compensation for the time I dated their daughter, Agnes.
"They come and stand at the counter of my shop and hinder my customers from purchasing their desired products. They come early in the morning and wait for me to finish work.
"As if coming to my workplace is not harmful enough they are also going to my wife. They are threatening me with violence. These two force their daughter to go to my relatives and threaten to commit suicide.
"I am imploring the honorable court to help me so that they are barred from breaching my peace," said Linen.
Both Putsai and Claudia were not against the granting of a peace order.
Magistrate Yeukai Dzuda granted the order in Linen's favour.