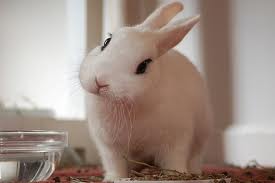 Police shut dual highway to find missing penis
Middlesbrough police are reported to have found a 40-year-old man in a "distressed" state on the side of the A66 dual carriageway on Thursday morning.
The man is reported to have suffered severe injuries to his groin area; it is understood that his penis was hacked off and was missing.
Officers closed off the road to search for the absent appendage.
"If the road was not closed any evidence could be lost or destroyed," a police spokesman said.
"The road closures were required as part of the investigation into how the man received his injuries."
A 22-year-old man has been arrested on suspicion of assault in relation to the incident and remains in police custody.
The injured man was found at 4:50am and was taken to hospital with serious injuries.
"Officers are keeping an open mind as to how he received his injuries and key to this will be speaking to the man himself when they are able to do so," said the police spokesman.
It is not yet known if the man's penis has been found.
Penis