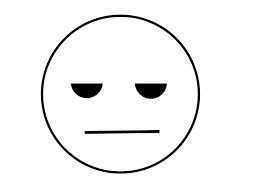 Sex starved man forces himself on his mother
Jason Zinyoro (42) of Mashura village under Chief Murinye in Masvingo district has been arrested after he attempted to force himself on his mother.
He last week appeared before Provincial Magistrate Langton Ndokera facing charges of attempting to rape his 63 year old mother. Upon his plea of guilty Ndokera asked him why he had attempted to do an abnormal act like that.
"I had taken a glass of beer and I was in a dire need of sex. I just wanted to quench my sexual desires," Zinyoro said.
Prosecutor Fidelis Nyamkondiwa told the court that on February 3, 2014 at 1500 hours Zinyoro approached her mother in the kitchen to light his cigarette and upon arrival the accused grabbed his mother by the waist pushed her on the floor and tried to pull off her skirt as he had already unzipped his trousers.
It is further alleged that his mother then screamed and pushed the accused away which made the accused to run away. The following day, the complainant told her older sons who advised her not to report the case for they wanted to solve the issue as a family.
"On February 7, 2014, I realised that I had to report the case to the Police before my son finally fulfills his objectives," said the complainant.
The case was reported at Muchakata Police Station and the accused was arrested.