Teacher 'impregnates, cohabits' with pupil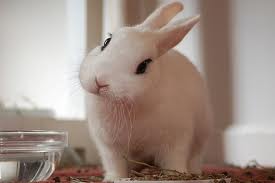 THE Ministry of Primary and Secondary Education has launched an investigation against a teacher at a school in Silobela in the Midlands province for allegedly cohabiting with a 16-year-old pupil who is in Form Four.
Parents and villagers in Silobela are up in arms with the teacher at Musilahove Secondary School who has since allegedly impregnated the pupil who learns at the same school where he teaches.
Chief Malisa, under whose area the teacher and pupil are cohabiting, has since alerted the Ministry of Primary and Secondary Education as well as the police about the matter. Midlands Provincial Education Director Mrs Agnes Gudo confirmed that the Ministry had received a report that a teacher identified only as Mr Goronga was cohabiting with a pupil.
The headmaster is still to take action against the teacher.