A Durban teacher was arrested after being caught having se_x with a student in broad daylight.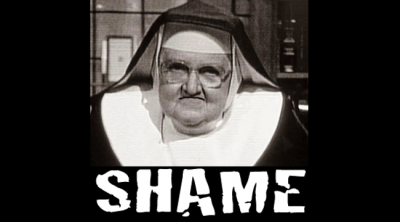 49-year-old Xolile Moloi , did not want to pay for a hotel room, where they could have had privacy.
Instead, the married teacher, who has children of her own, took the 17-year-old student to a cemetery, where she probably figured that the dead won't tell anyone about their affair.
However, a police officer who patrolled the area, found Moloi, having se_x with the boy at the cemetery at 1:00 p.m.
Moloi, who was employed as a relief teacher at Zwelihle High School, is also a leader at her church.
Moloi was charged with institutional se_x assault as she has apparently been in a relationship with the teenager for months. She was not charged with rape because the legal age for consent is 16 years old.
She was released after posting ZAR 1 000 bail.