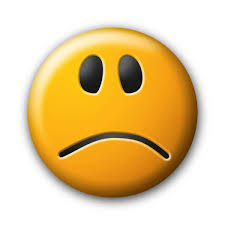 Three men, yet to be identified, on Wednesday reportedly raped and robbed an 81-year-old woman, identified as Madam Martha in Ghana.
The incident happened at her single room apartment in New Akrofuom in the Ashanti Region.
The shattered grandmother, had struggled out of her room after the robbers had absconded, lamenting in pains, saying it will not be well with them.
Madam Martha, who was bleeding profusely after the assault, spoke with residents who gathered on hearing her groans.
She said the robbers slapped her after she asked them what they were looking for in her room.
According to her, she went blind after they took turns to slap her and by the time she regained consciousness, they had pounced on her and were having sex with her forcefully, adding that they took her belongings away after doing such an abominable thing.
Meanwhile, reports say no arrest has been made.