A two-year-old Marondera girl who went missing on April 8 was found dead last Saturday without her right leg and private parts.
Mashonaland East assistant provincial police spokesperson Assistant Inspector Tendai Mwanza yesterday confirmed the incident.
He identified the toddler as Nokutenda Kunofarume of Gwamura Village under Chief Chikwaka in Juru.
Asst Insp Mwanza said investigations into the matter were in progress.
On the day in question Kunofarume was left by her mother in the custody of Magret Kunyarima (38) who is their neighbour while she went to work in the field.
Kunofarume started playing outside with other children and at around 2pm Kunyarima discovered that she was missing, prompting her to conduct a search.
During the search it is reported that she met a villager who informed her that Kunofarume had been spotted walking through Dzvete Road.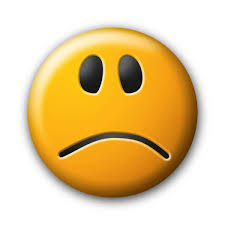 On April 10 a missing person report was made at Juru Police Station.
Kunyarime and Kunofarume's mother teamed up with other villagers and they continued with the search until April 19 when a pant and a blue pair of jeans which matched the clothes Kunofarume was wearing where found near Munwahuku River.
On April 20 police went to search the area and found the mutilated body of the toddler lying naked about 3km from the river.
Police discovered that girl's right leg was amputated from the hip and her private parts were cut off and that the body was in an advanced state of decomposition.
Police also discovered a spoor of tarmac close to the body.
The body was taken to Murehwa Hospital mortuary for post-mortem.