Woman bursts in on hubby's wedding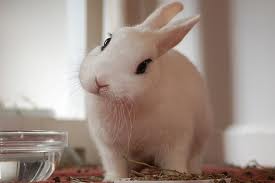 A wedding between a 51-year-old married man and his 46-year-old girlfriend was stopped by a woman who claimed to be the groom's wife at the Harare Magistrates' Courts yesterday.
According to media reports, Magdalene Chamunorwa showed up at the courts in the company of her relatives before thoroughly beating up the said girlfriend. Chamunorwa informed the marriage officer, Mr Tendai Mahwe, that the groom, Gift Singano, was her husband and that they had four children.
She stormed into the wedding room moments before Singano exchanged vows with Francisca Kanyama. The free drama was taken outside the court building where Chamunorwa exchanged blows with Kanyama, who was still clad in her wedding gown.
The fight happened in full view of Singano who watched helplessly as his wife and "mistress" got down to "business". Onlookers, who were attending to their court businesses, cheered the fight and accused Kanyama of being a husband snatcher.
Mr Mahwe cancelled the wedding after Chamunorwa proved that she was still married to Singano.