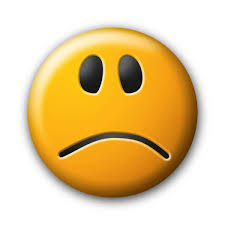 A 60-year-old Chinamhora woman allegedly strangled her husband using a catapult in a case of domestic violence. After the act, it is alleged Dambudzo Chogugudza, from Chogugudza Village, used a cloth to tie her husband's hands and legs in a bid to cover up the offence.
She allegedly reported to the police the following morning that thieves had broken into their house and stolen household goods and $300 before tying her husband's hands and legs and killing him in the process.
Dambudzo appeared before Harare magistrate Mr Tendai Mahwe on Monday charged with murder.
She was remanded to March 31 on $50 bail with the State's consent.
Prosecutor Mr Sebastian Mutizirwa alleges that on December 1 last year, Dambudzo had a misunderstanding with her husband Robert over an undisclosed issue.
The altercation led to a fist fight in which Robert was overpowered, the court heard.
Dambudzo took her husband's catapult and used it to strangle him to death, the State alleged.
It is the State's case that after the act, Dambudzo took a piece of cloth in the house and tied her husband's hands and legs despite the fact that he was already dead.
According to the State, there were no signs of housebreaking contrary to what she told the police.
It is alleged Dambudzo also told the police that the thieves had stolen their DStv decoder and $300, which Robert had been given by his son Biggie in Dambudzo's presence.
The decoder was recovered in the house during investigations.