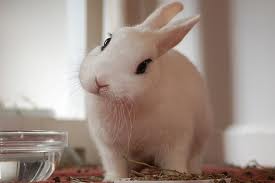 A Seke woman got a thorough hiding after she slipped a used condom on a her husband's manhood to stop him from peeing on their bed.
Forget Chakwenya (26) was severely assaulted by Nyasha Mhizha (29) who woke up the next morning to discover the condom on his privates.
Chakwenya had picked up the condom in the compound in which they lived.
The court heard that Chakwenya was at home alone on July 22 this year when Mhizha went to the beerhall where he had one too many.
When he returned home drunk, Mhizha fell flat on the bed. Chakwenya then put on a used a condom on his manhood.
When the couple woke up the following morning at around 6am, Mhizha was surprised to see a used condom on him.
He accosted his wife demanding an explanation on who had used the condom.
Chakwenya explained to him that it was her idea to stop him from urinating on their matrimonial bed.
This did not go down well with Mhizha who grabbed a belt and assaulted her.
Chakwenya decided to save herself from the beating by reporting the matter to the police leading to Mhizha's arrest.
Mhizha appeared before Chitungwiza magistrate Mr Lazarus Murendo facing assault charges.
However, the matter was withdrawn before plea at the request of the wife.
Mr Norman Koropi prosecuted.