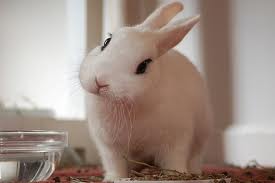 A BULAWAYO woman yesterday told a magistrate that she has been living under her husband's "sex sanctions" for the past three years and said his extra marital affair had destroyed their marriage.
Shuvai Simango of Nkulumane suburb, made the revelations when she dragged Duncan Sibindi to the Maintenance Court seeking $125 for the upkeep of their two minor children.
Simango told magistrate Victor Mpofu that Sibindi had for the past three years denied her conjugal rights because of his illicit affair.
"Your worship, ever since this man started sleeping with another woman in 2011 he has been refusing to sleep with me. He uses pillows to separate us while in bed to make sure we do not get in contact. This has led to our separation last month and he now lives with this woman."
Sibindi shot back at Simango, calling her a disrespectful woman.
"I left this woman because she has a foul mouth. I want a woman who doesn't insult me or my mother the way she does. She actually kicked me out of our house and took everything I had. I only left with the clothes I am wearing today and a blanket," said Sibindi.
He also told the court that he earned only $234 and could not afford to pay $125 as he was starting a new life with his new girlfriend.
Magistrate Mpofu advised the couple not to let their personal squabbles get in the way of their children's needs.
He ordered Sibindi to pay $90 maintenance a month starting the end of this month.