My husband always demands anal s*x, woman tells court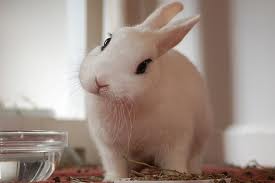 A housewife, Asma'u Sulaiman, on Thursday prayed a Sharia court at Magajin Gari, Kaduna to dissolve her marriage to her husband over frequent demand for anal s*x.
Sulaiman also told the court that her husband, Nura Ahmad, had been assaulting and accusing her of infidelity.
"There was a time I went to my parents' house over a misunderstanding I had with my husband; when I returned, he accused me of aborting my pregnancy which was not true," the News Agency of Nigeria quoted her as saying.
The complainant said she came to court to get justice as she could no longer endure the pain and was scared of contracting a disease from anal s*x.
However, Ahmad denied his wife's allegation.
The judge, Malam Musa Sa'ad, asked the wife if she had any witness that would testify for her and she answered in the affirmative.
The judge then adjourned the case till April 18, 2018 for the complainant to present her witnesses.