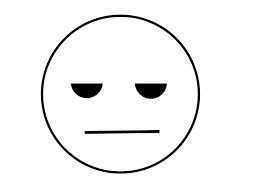 A 29-year-old woman from Tembisa, SA believes that her husband was bewitched by his mistress.
She said that last October she came home and found another woman doing laundry in her house.
The woman claimed to be her 35-year-old husband's girlfriend and said he had invited her to the house.
"We started fighting and she kept telling me she was a married woman and my husband wanted her there," the wife said.
"I tried to fix things with my husband, but I knew he was still seeing her because she would call and insult me."
In November the mistress came back and claimed she was pregnant, but tests came back negative.
Now her husband has become impotent and nothing she does helps, she said.
"Sometimes we stay in bed all day but nothing happens," she said.
"We used to have a good sex life but we haven't had sex in more than two months."
The husband refused to comment and his mistress said: "This has nothing to do with me. When her husband was with me, his 4-5 (manhood) worked fine.
"Maybe he is not the problem – she is."