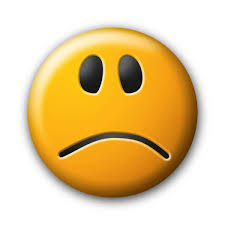 A Murehwa woman on Tuesday reportedly dumped her newborn baby girl in a shallow grave near her homestead, police said.
Mashonaland East assistant provincial police spokesperson Assistant Inspector Tendai Mwanza confirmed the incident yesterday.
He said they have since arrested Sheilla Matemera of Zihute Village under Chief Mangwende in connection with the case.
It is alleged that Matemere, a housemaid, experienced labour pains on December 31 at around 3am while sleeping in her bedroom.
She gave birth to a baby girl.
Matemere then buried the child alive in a shallow grave 30 metres away from her employer's home.
The following morning Matemere's employer Esnath Mukupuri discovered that Matemere was no longer pregnant yet she had no baby with her.
She reported the matter to Murehwa police, leading to Matemere's arrest.
Police attended the scene and exhumed the baby's body which they took to Murehwa Hospital mortuary for post-mortem.
bury alive arrested