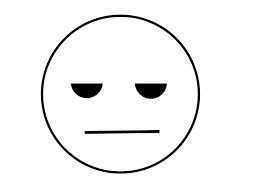 A 24-year-old woman from Selborne Park was on Independence Day raped by a man who broke into a car where she and her boyfriend were having sex in the early hours of the morning.
According to Insp Moyo, at around midnight the woman was picked up by her boyfriend who stays in Woodville and they drove along 4th Avenue Extension in Suburbs to a secluded bushy area where they parked.
Insp Moyo said the couple was having sex when an unknown man smashed the window of the vehicle and took away the keys of the vehicle. He dragged the woman's boyfriend to the bushes.
"The assailant is said to have come back to the spot where the vehicle was parked and found the girl still sitting in the car and he force-marched her into the bushes and raped her once. He demanded cash and cellphones," he added.
The assailant got away with $18 and two Samsung cellphones.
After the sexual attack the woman then walked into town where she bumped into her boyfriend who then made a report to the police.
Insp Moyo said the matter was still under investigation but urged citizens to heed the advice that police give them.
"We urge citizens to take seriously the things we say. We always discourage people from parking at secluded places at night as they are at risk of being waylaid by thieves," he said.
A Bulawayo man was in February attacked by robbers while having sex with a girlfriend in a Toyota Fortuner that was parked near Centenary Park in the early hours of the morning.
The robbers stabbed him on his back before demanding money and his cellphone.