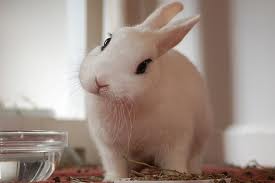 A 23 year old Gutu woman- Florence Ganya has endured a 13-year spell having s*x with a snake.
She blames her grandmother who she moved in with after the death of her mother, B-Metro reported.
"She set the snake on me when I was at primary school.
" I would dream being kissed by it," she said.
" At times I see it approaching me and then suddenly feel hypnotised.
" It gets closer and I actually feel it penetrating me".
According to Ganya she is single.
She fled her grandmother's place to go and stay with her father in Chivhu but the snake followed her.
She is now suicidal.