The St James Police have arrested 13 persons, five of whom have been charged in relation to lottery scamming.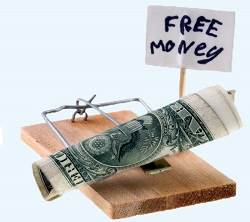 Commanding Officer for St James, Senior Superintendent Marlon Nesbeth confirmed to IRIE FM News that these individuals were picked up yesterday morning during the heightened Police/Military Operation underway in the parish.
The operation is geared towards stemming the crime flow, to include murders and shootings in recent times, in the Western Division.
SSP Nesbeth says police seized nine illegal guns over the weekend.
He adds that lottery scammers are among the targets for this tidal wave operation.