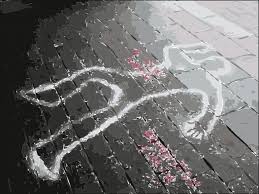 The Denham Town police are probing the circumstances surrounding the murder of a teenage boy near his home last night.
Dead is 17-year-old Roderick Robinson of Sudan Pathway, Kingston 12.
Reports are that about 8:50 pm, residents heard explosions and summoned the police. On arrival of the lawmen, the body of Robinson was seen on the ground with multiple gunshot wounds. The scene was processed and the body removed to the morgue.
No motive has yet been established for the incident.