The police are reporting that 22 people have committed suicide across the island since the start of the year.
The St Andrew South and St James police divisions have accounted for the most cases, recording four each.
Hanover follows closely with three reported cases while Portland and St Catherine South recorded two each. Kingston Western, St Andrew Central, St Catherine North, St Ann, Manchester, Clarendon, and St Thomas recorded one each.
Meanwhile, 59 cases of suicide were reported for 2015. The Manchester Division accounted for nine, while St Catherine North accounted for seven.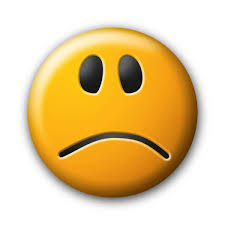 St Ann followed closely with six recorded cases of suicide while St Elizabeth and St Andrew North accounted for five. St Andrew South, Portland and Clarendon recorded four each, St Catherin South two, St James and St Thomas. Kingston Central and Westmoreland recorded one each.