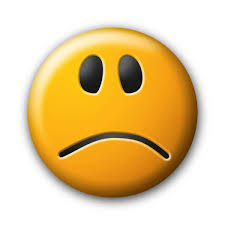 A student from a prominent St Andrew High school is suspected to have drowned this afternoon at the Hellshire Beach in St Catherine.
Reports are that about 12:30 pm, the student was among a group of Grade 11 boys who went swimming. He, however, got into difficulties and is suspected to have drowned.
It is said that attempts were made to rescue him, however, rough sea conditions made it difficult.
OBSERVER ONLINE was told that the police are now on the scene.