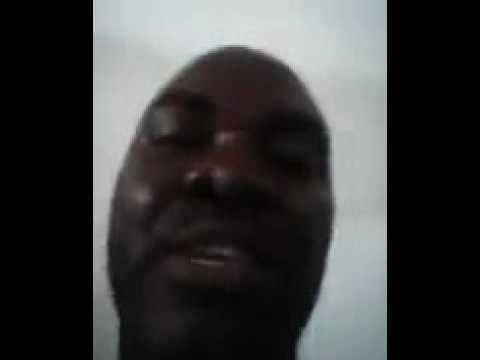 Police say damning Internet video malicious
ASSISTANT Police Commissioner Ealan Powell says that the video that has been circulating on social media, where an ex-police officer made allegations against senior officers in the Jamaica Constabulary Force is malicious, reckless and is filled with a number of false information.
"As we speak there are persons (police) who are looking at that video, there are persons who are assessing the video and a response will come soon," Powell said yesterday at a press briefing at the Office of the Commissioner of Police in Kingston.
According to ACP Powell, the video was posted by the ex-policeman who was dismissed from the force in 2014.
In the video, the ex-policeman made damning allegations against senior police officers, a senior politician as well as a well-known businessman.

Security Minister Robert Montague, in the meantime, has instructed Police Commissioner Carl Williams to conduct a "quick and thorough" investigation into the matter.
He also asked that a plan of action be presented to address the charges if they are found to be valid.
Montague reiterated Government's commitment to delivering effective policing services to the citizens of Jamaica, which he said has been underscored by the restoration of public trust in the Jamaica Constabulary Force.
"If we are to defeat crime and violence in the country, Jamaicans must be able to trust their national security institutions enough, especially the police, in order to become fully engaged in the fight against criminality and the forces of lawlessness," the minister said.