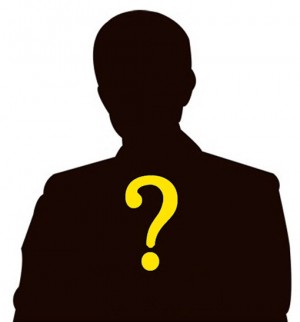 NASSAU, Bahamas (CMC) – The police in The Bahamas are investigating the death of a Jamaican on board an aircraft en route from New Providence to Bimini on the weekend.
The police report that on Saturday afternoon they received information that a man died on board a plane.
When the plane landed at the Bimini International Airport the police responded and a doctor from a nearby clinic pronounced the man dead.
Up to late Sunday his name was not released.